INNOVATIVE DESIGN. DETAILED ATTENTION. QUALITY ASSURANCE.
We seek to understand, interpret, enhance and provide the best fulfillment in the design-&-build. Passion in interior design & fitting out keep us being adventurous to bring the creative vision to reality.
ABOUT COMPANY
We ensure the work and quality come with value and integrity.
Des Wood was established in Singapore in the year of 1979 as an interior construction company and has expanded to different countries such as: Malaysia, Thailand, and Hong Kong. In Malaysia, we have been in the industry of interior design and fitting-out for more than a decade leading by our director with a passionate & experienced team. With the ability to cope with cultural diversity, we successfully build up close relationship and strong bond of trust with clients from different countries such as Japan, Sweden, Hong Kong, and etc.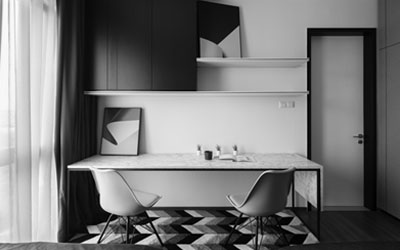 SOLID REPUTATION
Passion for client satisfaction.
Over the years, our distinguishing feature is retail interior fitting-out projects. We pay attention to details on create, interpret, and implement the design into building the projects in order to fulfill the satisfaction of client to provide the best interior experience to their customers. We are grateful for the clients' recognition on our strengths of being attentive to details and anticipate issue in projects. We abide to our principle on understanding the intention and vision of our clients' dream interior and transform to a reality.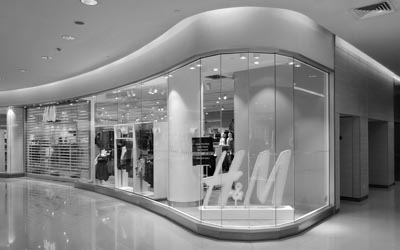 COMPETENT TEAM
Combination of Art and Functionality.
We are a team consist of Interior Designers and Project Managing teams, leading our master renovators to deliver the best performance throughout the interior fitting-out process. With our professional and experience team, we are able to offer integrated services for commercial and residential projects by managing the interior design, plan development and construction. Our task is to provide the best with combination of beautiful shell and the functionality in one interior in order to maximize the best comfortable interior experience.