Retails / Departmental Stores / F&B / Residentials / Offices / etc.
Throughout the years, we have been specialized in interior fitting-out with services of Customized carpentry / M&E Services / Interior Finishing / etc. From a bare unit, we are able to develop the site into a unit with complete finishes according to drawing as exacting as expectation with quality, responsibility, honesty and punctuality in completion.
Get in touch with us to know more.
We aim to provide the best quality in order for you to enjoy the hassle-free experience in your dream interiors.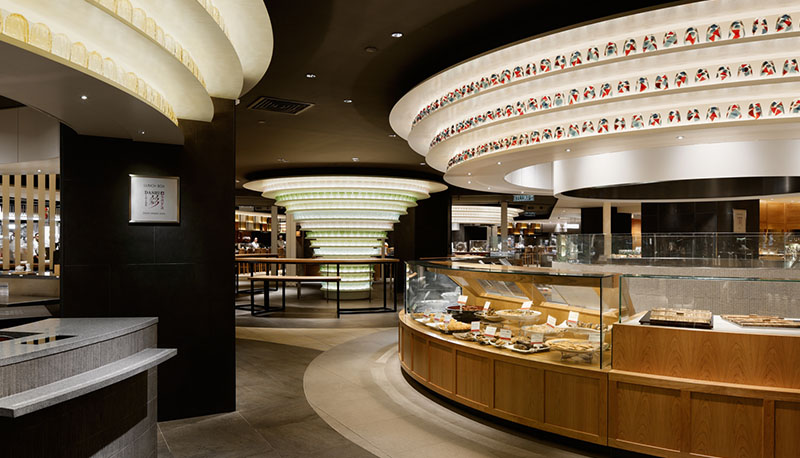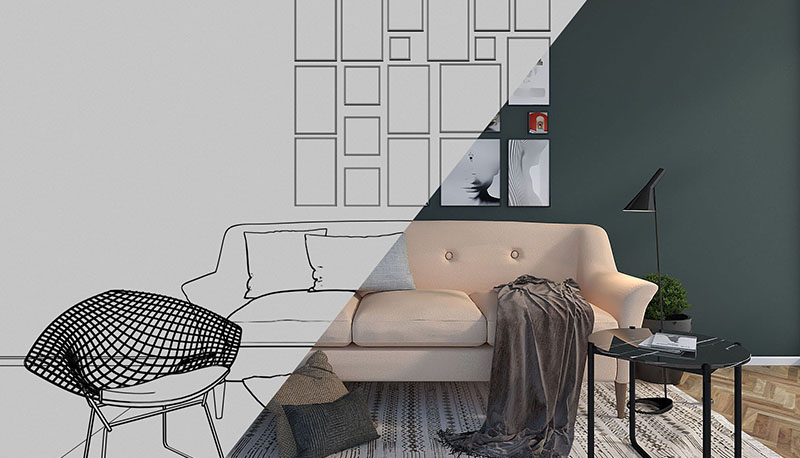 Layout & Details / 3D Visualization / Art Research / etc.
With specialization in interior design and years of practical experience, our professional ID team is able to guide individual to describe their preference in order to identify the needs and wants in their dream interior. From there we can design the best to fulfill the requirement. Our drawings with full of details and 3D perspective will enable to visualize the space in full finishes of the future. On top of that, our team constantly upgrades in order to lookout for the new trend and materials which improve the uniqueness but never neglecting the budget.
Planning / Schedule / Coordination / Quality Control / etc.
We are well known of our strength in project management with the combination of practical experience and knowledge. We concentrate on effective and efficient planning with scheduling for the assurance of punctuality to project completion. Ability of coordination with different parties is our expertise in order to ensure smooth project progress that our clients can fully rely on. Commitment to quality control and functionality are our mission in order to deliver the best interior experience to our client and help to eliminate the future maintenance concern.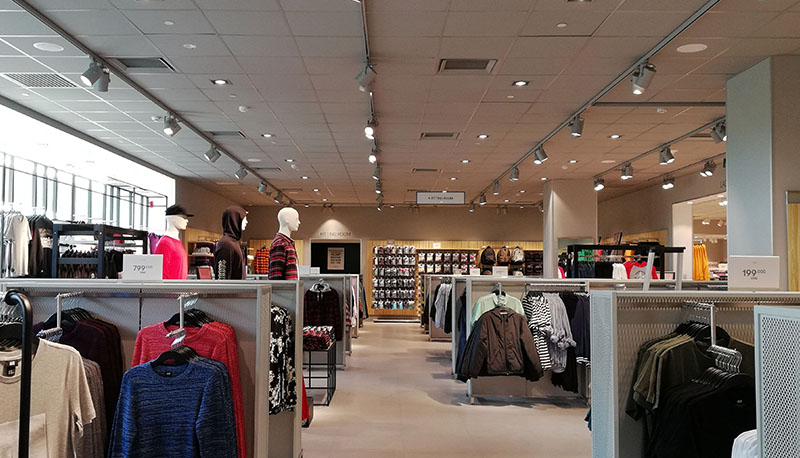 INTEGRATED SERVICES
Interior Facelift / Space Optimization / Structural / Licensing / etc.
Besides the interior renovation of a new unit, we provide services of interior facelift and space optimization such as interior expansion, structural modification, refurbishment, etc. for existing unit. Implementing new trend, maximizing the value from space but preserving the tradition have been our passion for our clients. Furthermore, valueadded services such as authority submission can be included in our job scope which can minimize the hassle and concern of clients.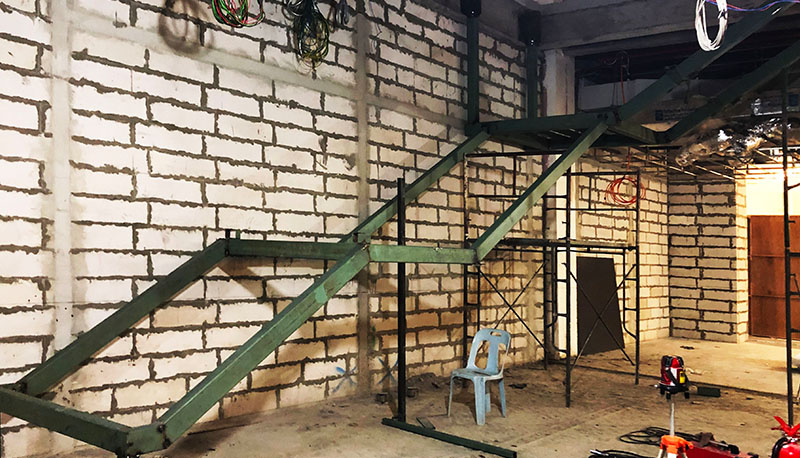 FURNITURE CUSTOMIZATION
Furniture- Design / Carpentry / Upholstery / etc.
Loose furnitures can be one concern to fit or match in a space for a perfect interior. The concern of colors, size, material, style, functionality, etc. can be eliminated because our team can personalize furniture based on clients' preference by desgin provision, technical consideration, and production in time with quality assurance.